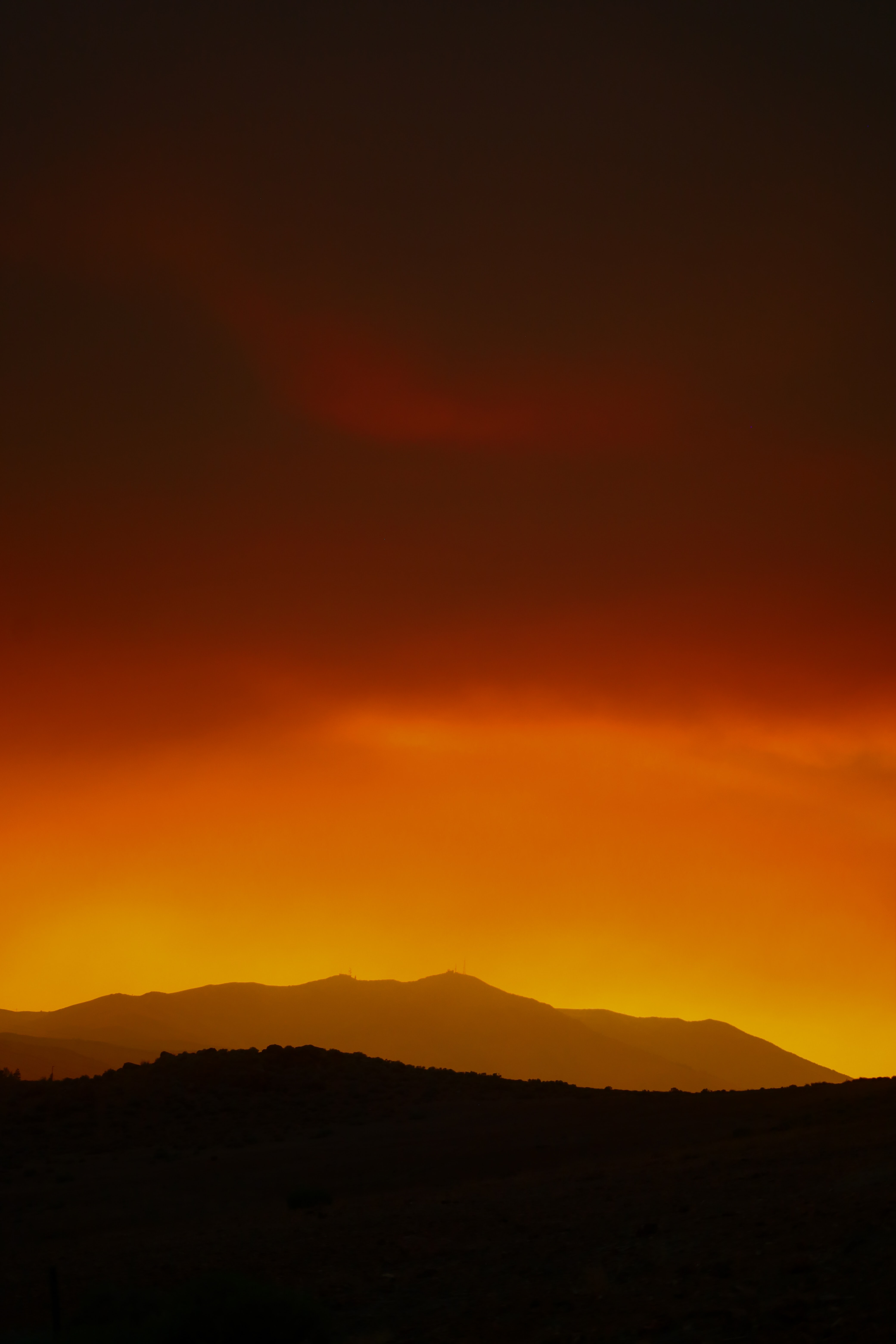 The recent COP26 (United Nations Climate Change Conference) was both a failure and a step
forward. The result, on the part of all our countries was compromise rather than the bold action
for which we had hoped. In his closing speech, UN Secretary General, Antonio Guterres,
lamented the lack of collaboration between country leaders when he said, "The approved texts
are a compromise. They reflect the interests, the conditions, the contradictions and the state of
political will in the world today."
He continued to plead for people and the planet: "It is time to go into emergency mode — or our
chance of reaching net zero will itself be zero. I reaffirm my conviction that we must end fossil
fuels subsidies. Phase out coal. Put a price on carbon. Build resilience of vulnerable communities
against the here and now impacts of climate change.  And make good on the $100 billion climate
finance commitment to support developing countries. We did not achieve these goals at this
conference. But we have some building blocks for progress." 
What are some of the building blocks of progress of which he speaks? Gutteres lists them as:
Commitments to end deforestation.

Drastically reduce methane emissions.

Resolve towards the 1.5-degree goal.

Boost climate finance for adaptation.

Recognize the need to strengthen support for vulnerable
countries suffering from irreparable climate damage.
Antonio Guterres, UN agencies, civil society, including faith-based groups, all agree that these are important steps forward, but that countries have not been ambitious enough in their commitments to deal with the climate crisis. But, there is still hope.  
Artisans of Hope
Antonio Guterres is a man of faith. He speaks like an Artisan of Hope when he says: "Finally, I want to close with a message of hope and resolve to young people, indigenous communities, women leaders, all those leading the climate action army. I know many of you are disappointed. Success or failure is not an act of nature. It's in our hands. The path of progress is not always a straight line. Sometimes there are detours. Sometimes there are ditches. As the great Scottish writer Robert Louis Stevenson said: "Don't judge each day by the harvest you reap, but by the seeds that you plant." We have many more seeds to plant along the path. We won't reach our destination in one day or one conference. But I know we can get there. We are in the fight of our lives. Never give up. Never retreat. Keep pushing forward. I will be with you all the way. COP 27 starts now."
Video by the UN Development Program
English: https://youtu.be/3DOcQRl9ASc
French: https://youtu.be/bTQXiWwH6eY
Spanish: https://youtu.be/7j3kuPLwhXM
Click Here to read the UN Secretary General's Closing Speech at COP26
How Are We Responding? How Can We Help Each Other Respond?