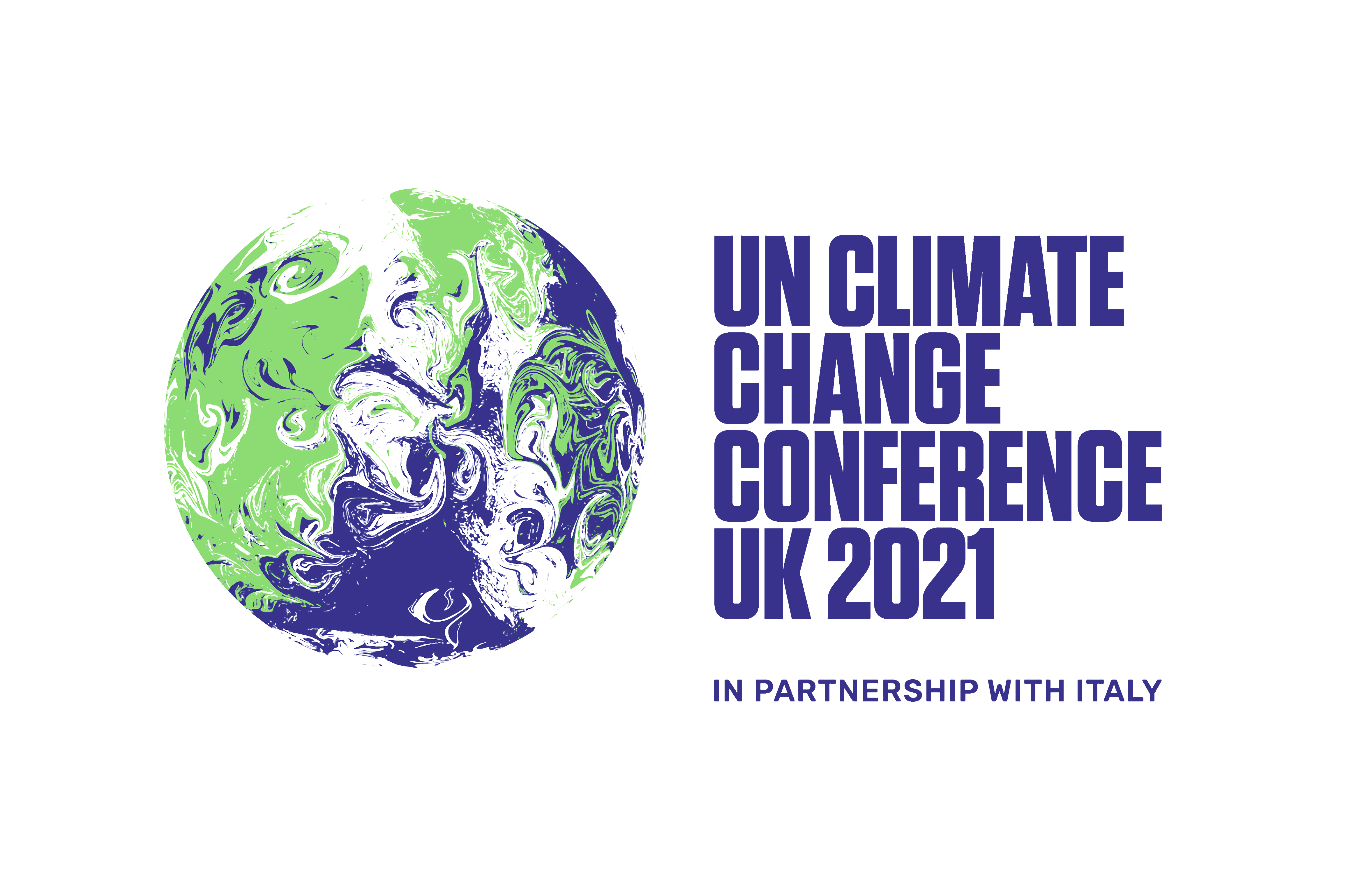 The Society of the Sacred Heart is not affiliated with the United Nations Framework Convention on Climate Change (UNFCCC) and is therefore not authorized to attend COP26 as a civil society stakeholder.
However, we can participate in other ways. Below is a list of some ways that the Family of the Sacred Heart can participate. Although, we will not attend COP26 in person in any official capacity, our ongoing action for climate justice is crucial.
As Artisans of Hope, we remain steadfast in our commitment to the goals of COP26 and to our JPIC imperatives, including Care of Our Common Home.
FAITH-BASED EVENTS
CIDSE (International Cooperation for Development Solidarity), Together for Global Justice
Available in English, Spanish and French
Episcopalian Church and COP26 (Click here to view the main page)
October 28th at 1 PM EDT: "Episcopal Climate Advocacy at the UN: COP26 Kick-Off with the Presiding Bishop's Delegation" 
Register to attend virtually
November 6th at 11 AM EDT: "Liturgy for Planetary Crisis: Episcopal Worship Service during COP26" 
Register to attend virtually
November 12th at 2 PM EDT: "COP26 Closing Event: Report Back from the Presiding Bishop's Delegation" 
Register to attend virtually 
Interfaith Liaison Committee
October 31 at 12:30 - 5 PM EDT: "Informal Interfaith Gathering in the spirit of the Talanoa Dialogue ahead of COP26" 
Register to attend virtually 
Faith Groups Working For Climate Justice
November 2 at 3:30 PM: "Faith in Action for Climate Justice" 
Register to attend virtually 
PETITIONS
Global Prayer and Action Chain for Climate Justice - Sign Petition
Glasgow Multi-Faith Declaration for signing - Sign Petition
The 'Healthy Planet, Healthy People' Petition is still open on the Pope's Laudato Si website - Sign Petition 
The Catholic Petition - Sign Petition 
PRAYERS AND MEDITATIONS FOR A BENEFICIAL COP26
Prayer guide: Prayer and Meditation for a Successful COP 26 
VIRTUAL ATTENDANCE in the GREEN ZONE (civil society events)
Subscribe to the COP26 Green Zone You Tube channel : Click here to subscribe 
ATTEND GREEN ZONE EVENTS IN PERSON
Green Zone (civil society) events in person : Program of Events 
RESOURCES
PDF - Participation in COP26 and Faith-Inspired Events
PDF - JCoR Guide to COP 26
PDF - Claretian Guide to COP 26
Video - COP26: Jesuits call for Ecological Conversion