After two years of Covid Pandemic, the 2023 High Level Political Forum (HLPF) on Sustainable Development took place at the United Nations' Headquarter in New York. Thousands of delegates from around the globe converged to present their voluntary National reviews and discuss their views with regard to the efforts of realizing the 2030 agenda for Sustainable Development Goals (SDGs). This forum was hybrid.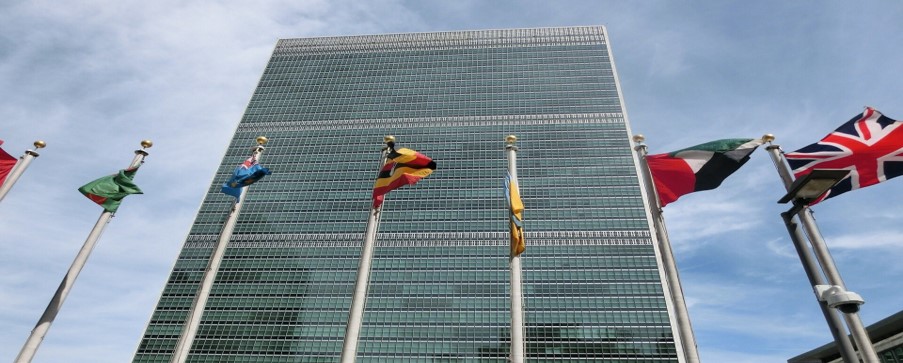 Here, they called on everyone to rally in the second half to achieve the Agenda and its 17 Sustainable Development Goals, overcoming the setbacks caused by climate change, conflict, the COVID-19 pandemic, and debt. The 39 Voluntary National Reviews (VNR) addressed efforts to accelerate recovery from the COVID-19 pandemic while strengthening resilience to new crises.
2023 HLPF Theme: Accelerating the recovery from the Corona virus disease (COVID-19) and the full implementation of the 2030 Agenda for Sustainable Development at all levels.
What is High-Level Political Forum (HLPF) ?
The High-Level Political Forum  is a central platform for monitoring and reviewing the implementation of the Sustainable Development Goals which were adapted by  all UN member states in 2015. This year, the Sustainable Development Goals reviewed were SDG 6: Clean Water and Sanitation, SDG 7: Affordable and Clean Energy, SDG 9: Industry, Innovation and Infrastructure, SDG 11: Sustainable Cities and Communities, and SDG 17: Partnerships for the Goals.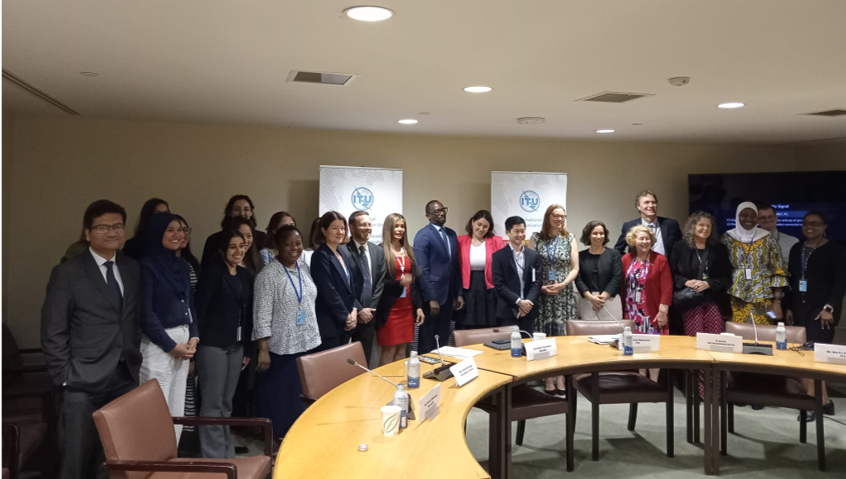 39 countries presented their VNRs. The European Union presented for the first time. Among the countries that presented were countries where the Society has presence: Belgium, Canada, Chile, Democratic Republic of Congo, France, Ireland, Poland, and Vietnam.
Every year, the UN invites members of different states, International organizations, NGOs and members from the private sector to participate in the HLPF.
Read the full report from Margaret Mwarili RSCJ here: The HLPF 2023