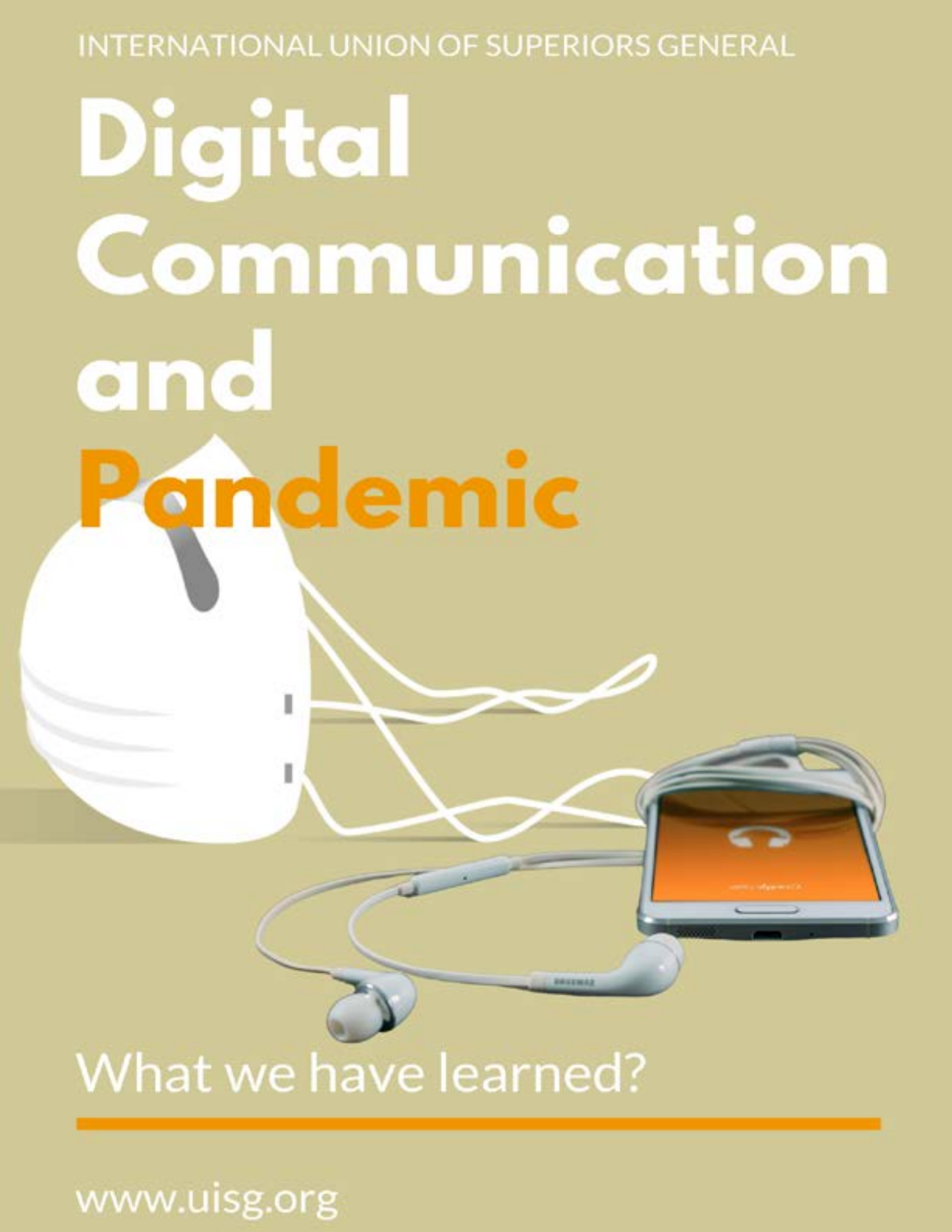 The digital revolution is the latest historic change we are witnessing: after Copernicus
(heliocentric approach), Darwin (evolutionism), Freud (unconscious). 
The question we should ask ourselves is:
How do we wish to be within this digital context as consecrated women?
The UISG Communication Office, in collaboration with other communicators of religious life, has taken up
the request of several congregations to open a reflection on the effects that the pandemic has and is still
causing, for better or for worse, to the mission of digital and social communication of religious life.