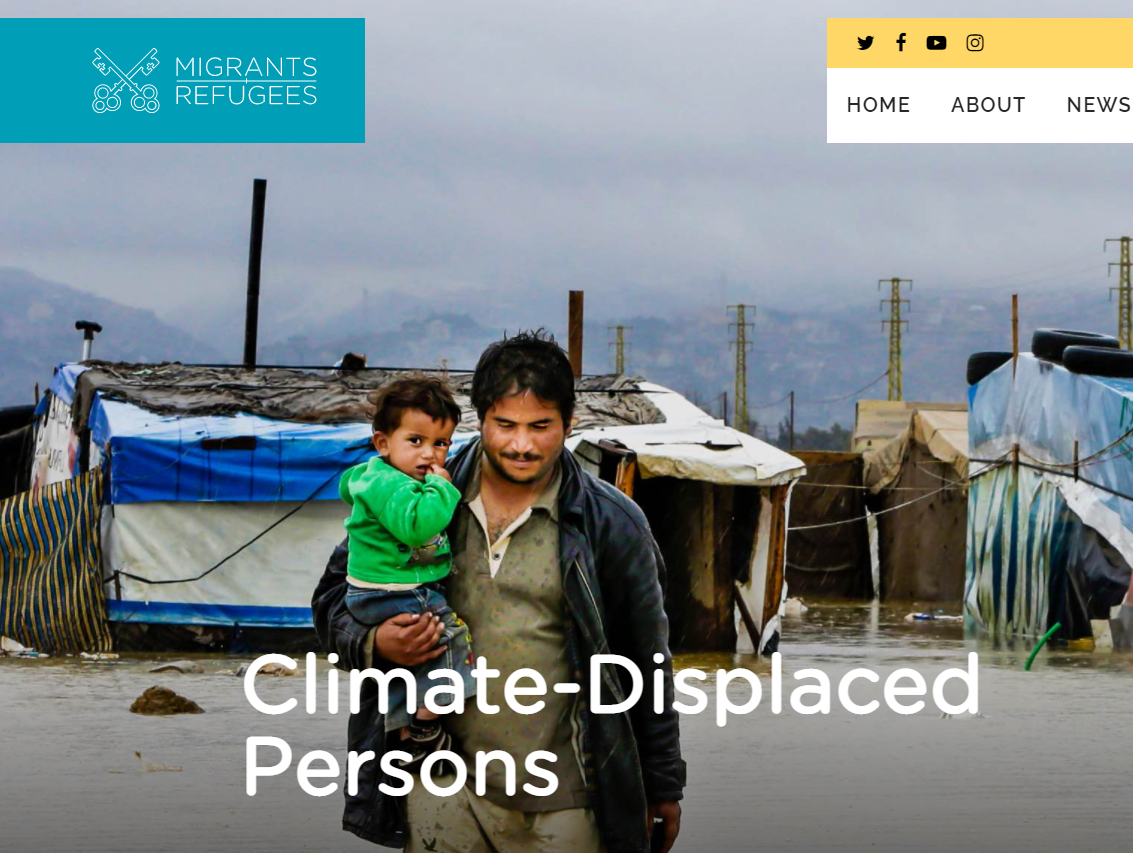 As Pope Francis declares, "we are in the midst of an emergency". The continuing climate crisis
threatens people's fundamental rights, and displacement caused by climate change is increasing.
It displaced 24.9 million people in 2019,* and floods, landslides, fires, droughts, and hurricanes will
cause further displacement in the future. By 2050, an estimated 250 million people will be affected
by forced displacement, and the most vulnerable groups in society will continue to suffer the most. 
                                                                                                                                                   *IDMC, Global Report on Internal Displacement 2020
The Migrants and Refugees Section of the Vatican releases The Pastoral Orientations on Climate
Displaced People, a document that explains the new challenges posed by the disturbing perilous
phenomena of climate disruption in many parts of the globe and suggests appropriate pastoral
responses.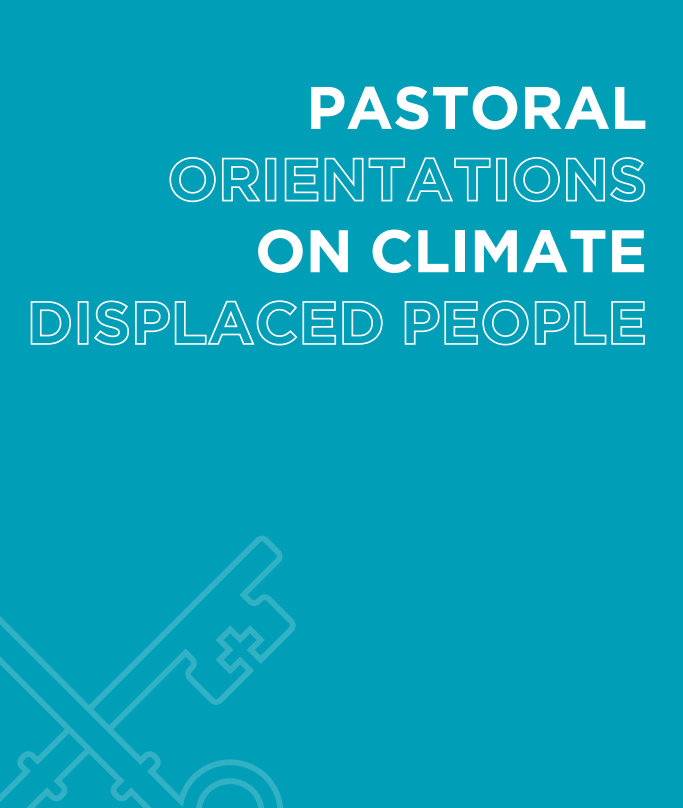 The Pastoral Orientations on Climate Displaced People calls on us to broaden the way we look at this drama of our time. It urges us to see the tragedy of prolonged uprootedness that causes our brothers and sisters to cry out, year after year, "We can't go back, and we can't begin anew." It invites us to become aware of the indifference of societies and governments to this tragedy. It asks us to see, and to care. It invites the Church and others to act together, and spells out how we might do so.
Click here for more information on the resource.