Sister Barbara Dawson, our Superior General, has officially convened the Special Chapter 2021 which will run from November 8 to December 2, 2021 and will discern on two questions: how we will reconfigure our way of becoming One Body and how we will share our resources for the future of our life and mission.
We invite the Sacred Heart Family to accompany us in praying for the Special Chapter.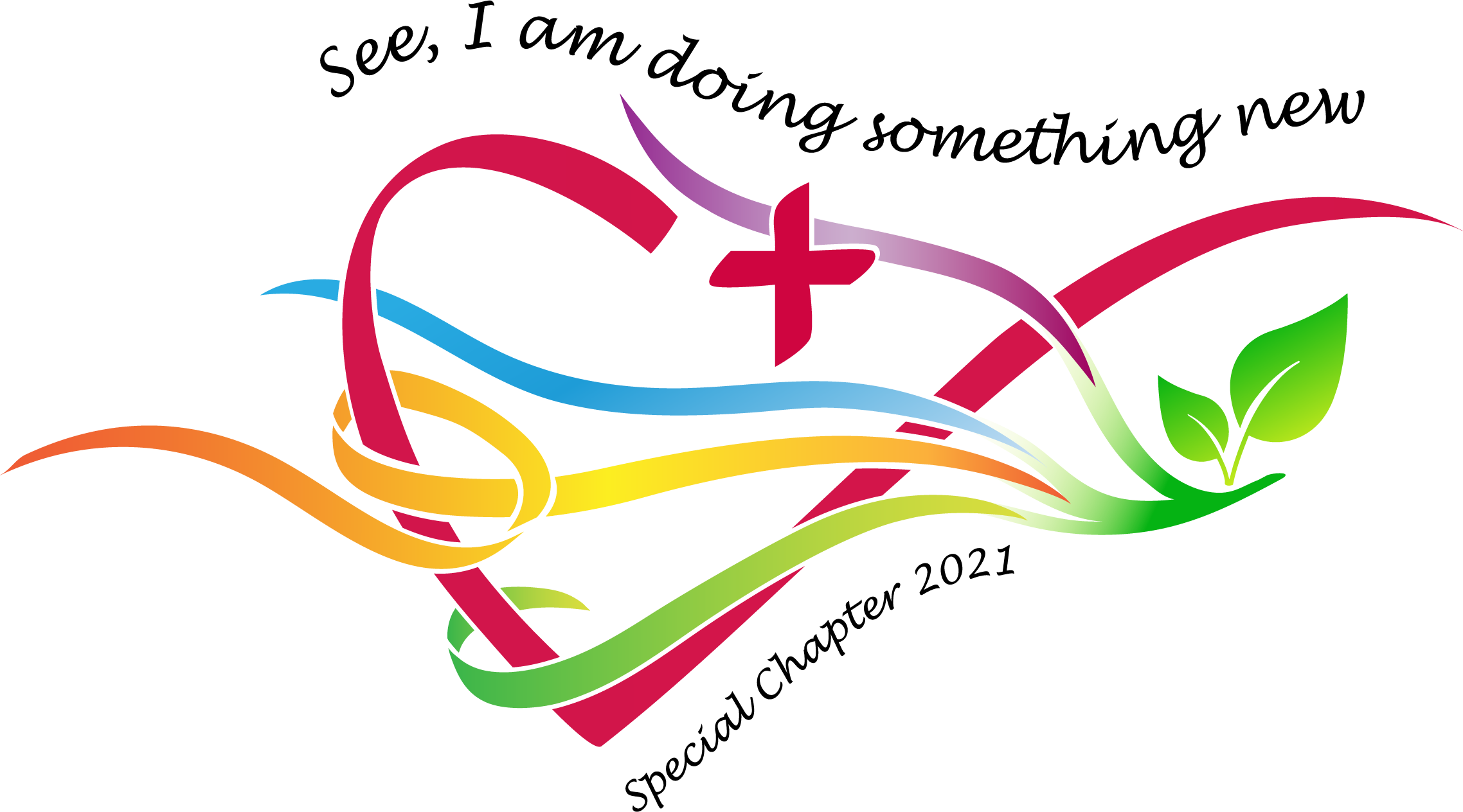 Our Special Chapter follows on the calls received at the last Chapter:
"We are called to reach new frontiers: to go out, to embark as the Society of the Sacred Heart and with others, to the new
geographical and existential peripheries to accompany life in the making, to defend justice, peace and the integrity of creation
in response to all those who seek meaning in their lives, those who have been wounded, displaced and excluded by poverty,
violence and environmental degradation."
(Call of the 2016 General Chapter of the Religious of the Sacred Heart of Jesus)