The name of Pope Francis' next Apostolic Exhortation on the environment will be Laudate Deum, Pope Francis has revealed.
The Holy Father shared this on Thursday, Sept. 21 when addressing in the Vatican some 200 participants in the meeting of the Rectors of public and private universities of Latin America and the Caribbean, on the theme "Organizing Hope," with the participation of some Prefects and Secretaries of Dicasteries of the Holy See. During the occasion, the Pope reflected on various issues raised by the educators, including climate change, migration, and the culture of waste.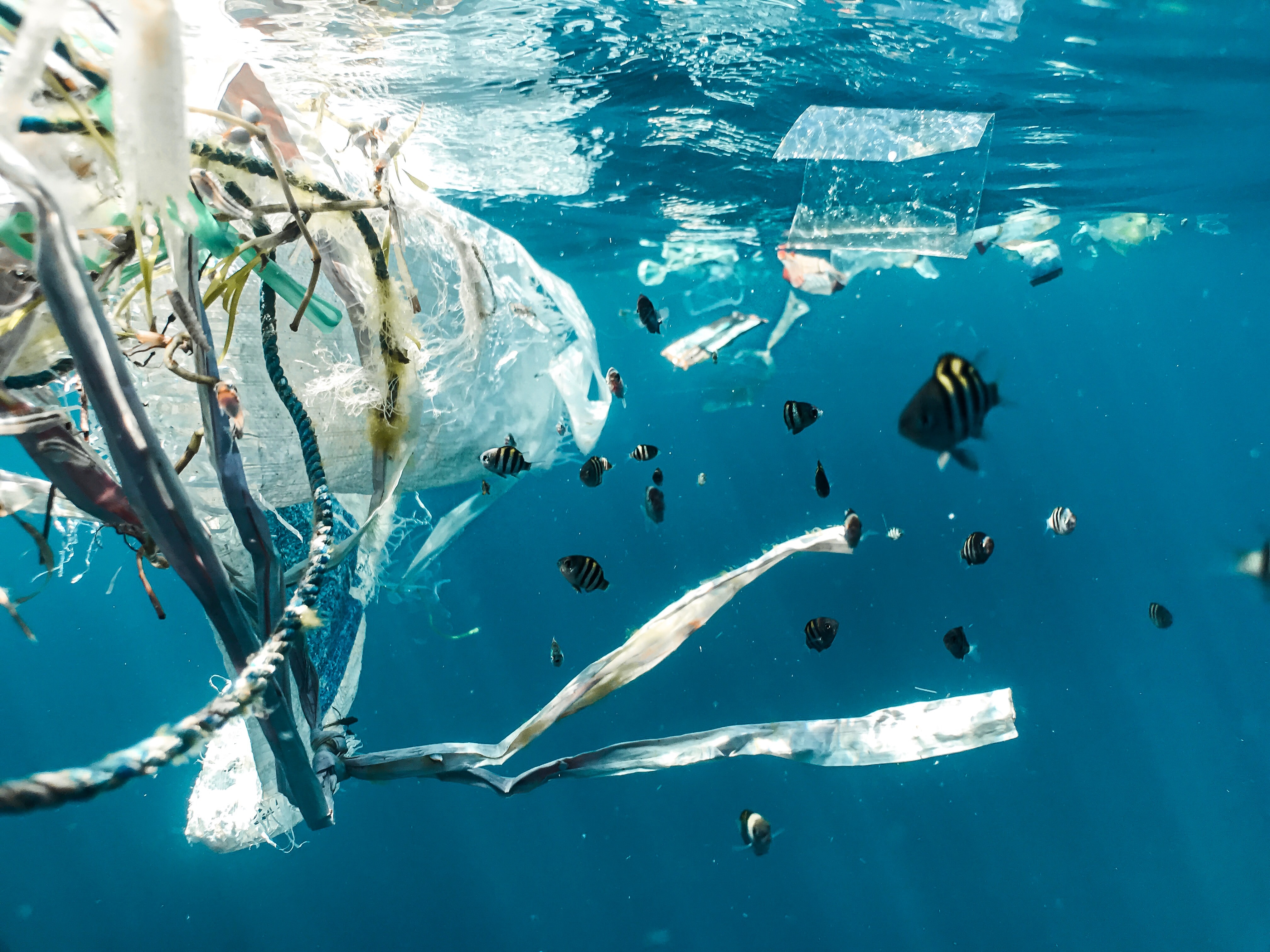 Pope Francis also described it from the human point of view: "There is a throwaway culture that is always going on, there is a lack of education to use the things that remain, to remake them, to replace them in the order of the common use of things. And this throwaway culture also affects nature." And he insisted on the urgency of returning to the proper use of nature: "Today humanity is tired of this misuse of nature, and must return to the path of good use of nature. And how we use nature, a word that may sound strange, I would say: dialogue with nature, dialogue."
In his reflection, the Pope announced the name of his next Apostolic Exhortation: Laudate Deum, which will be published on the feast day of St. Francis of Assisi, Oct. 4: "a look at what has happened and say what needs to be done," he said.
Click here to read the complete article on Vatican News.
Photo by Naja Bertolt Jensen on Unsplash