Education is a human right.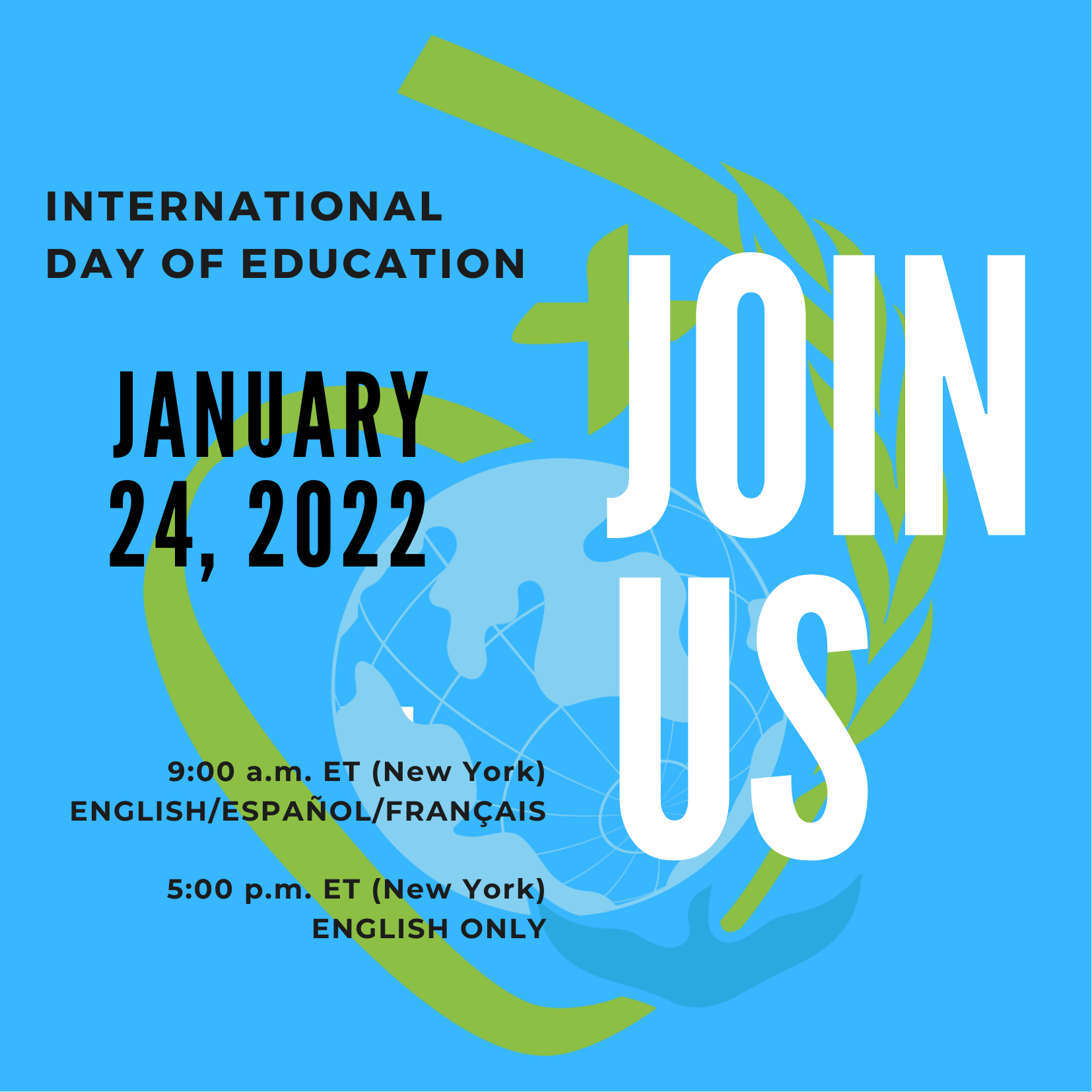 This presentation highlights how Sacred Heart education continues in the tradition of St. Madeleine Sophie, who knew that to educate is an act of justice.
Topics to be discussed:
Education as Justice, Sacred Heart at the UN, Gender Justice and the Role of Boys, Sacred Heart and the Sustainable Development Goals (SDGs), International Day of the Girl and the SDGs.
We will hear from the Society of the Sacred Heart's UN-NGO Representative, a Sacred Heart Educator, and UN-NGO volunteers who are Sacred Heart Alumnae.
Register to the presentations here:
9:00 a.m. ET (New York) - CLICK HERE
English/Español/Français
5:00 p.m. ET (New York) - CLICK HERE
English Only