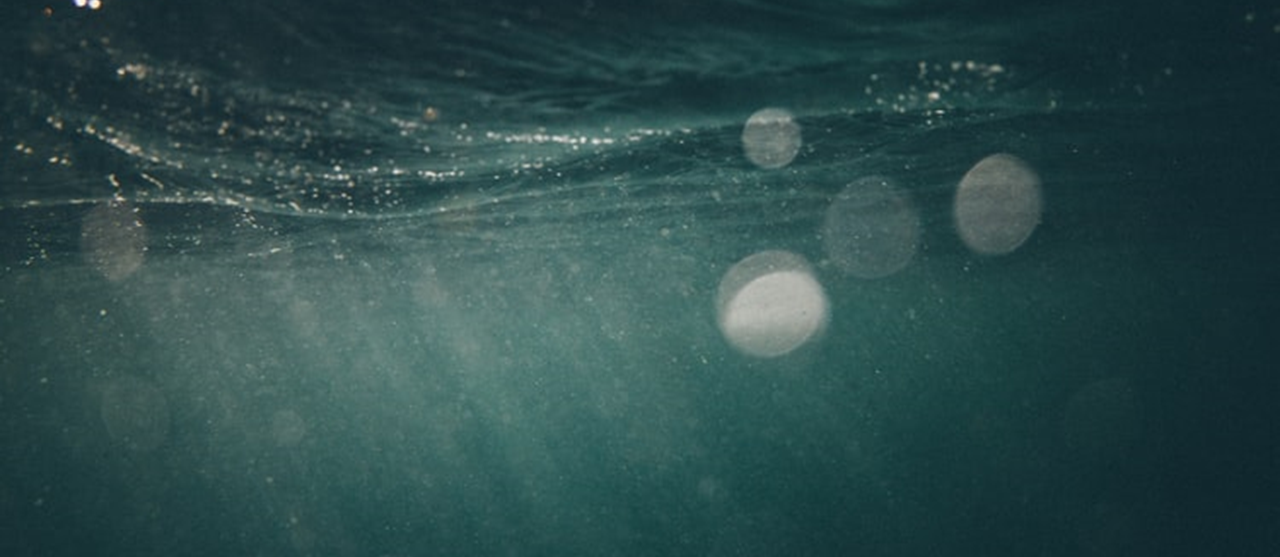 "Lord, give water always to all those who need it …
This water which is the symbol of the living water for which all thirst …
The water of which you spoke to the Samaritan woman, and which we all ask for …
The water of our baptism, which renews our lives …"
~Hoda Fouad rscj
Below, we offer resources on Water. Click on the title to access the resource.
Egypt: Water... Peace... at this time of Pentecost…
A poem written by Hoda Fouad rscj from the Province of Egypt
Ripples in the Water
This compilation of stories depicts the challenges and successes of various struggles for water justice by member churches and organizations of the Ecumenical Water Network.
The One Sacred Gift All Religions Share
"From birth until death, our rituals may differ, but our commonality is as clear as clean water." By Brian D McLaren (2015)
Water & Sanitation:  A People's Guide to SDG 6 - A Rights-Based Approach to Implementation
Prepared by the NGO Mining Working Group, an NGO coalition promoting human and environmental rights at the UN.
World Water Day Prayers
Prayers for World Water Day from the Integrity of Creation Working Group, JPIC Commission, UISG/USG Rome
Worship with the World: WATER
Church World Service supports impoverished peoples' aspirations for a better life in over 80 countries. Worship with the World gathers a sampling of their voices that we might join with them in prayerful communion and common commitment.
You may suggest additional resources by sending these to jpiclearninghub@gmail.com