This year, World Refugee Day focuses on the power of inclusion and solutions for refugees. The theme is:
Hope away from Home. A world where refugees are always included.
Including refugees in the communities where they have found safety after fleeing conflict and persecution is the most effective way to support them in restarting their lives and enable them to contribute to the countries hosting them.
It's also the best way to prepare them to return home and rebuild their countries, when conditions allow them to do so safely and voluntarily, or to thrive if they are resettled to another country.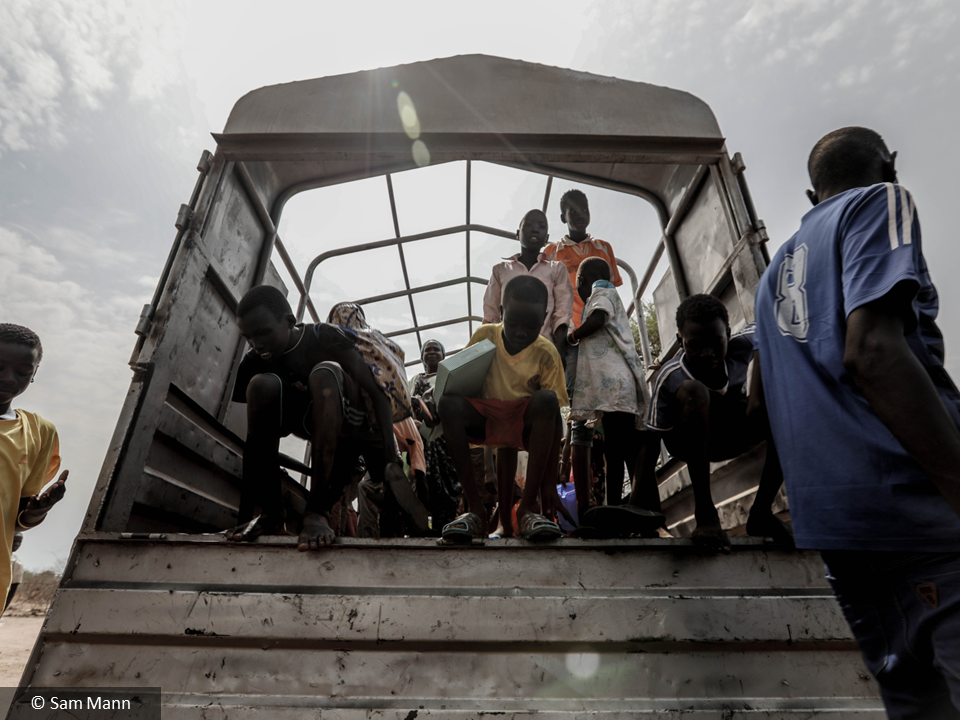 "As we mark World Refugee Day, we confront a startling statistic. More than 100 million people living in countries rocked by conflict, persecution, hunger and climate chaos have been forced to flee their homes. These are not numbers on a page. These are individual women, children and men making difficult journeys — often facing violence, exploitation, discrimination and abuse...
I call on the world to harness the hope that refugees carry in their hearts. Let's match their courage with the opportunities they need, every step of the way."
The Secretary-General, Message on the Occasion of World Refugee Day