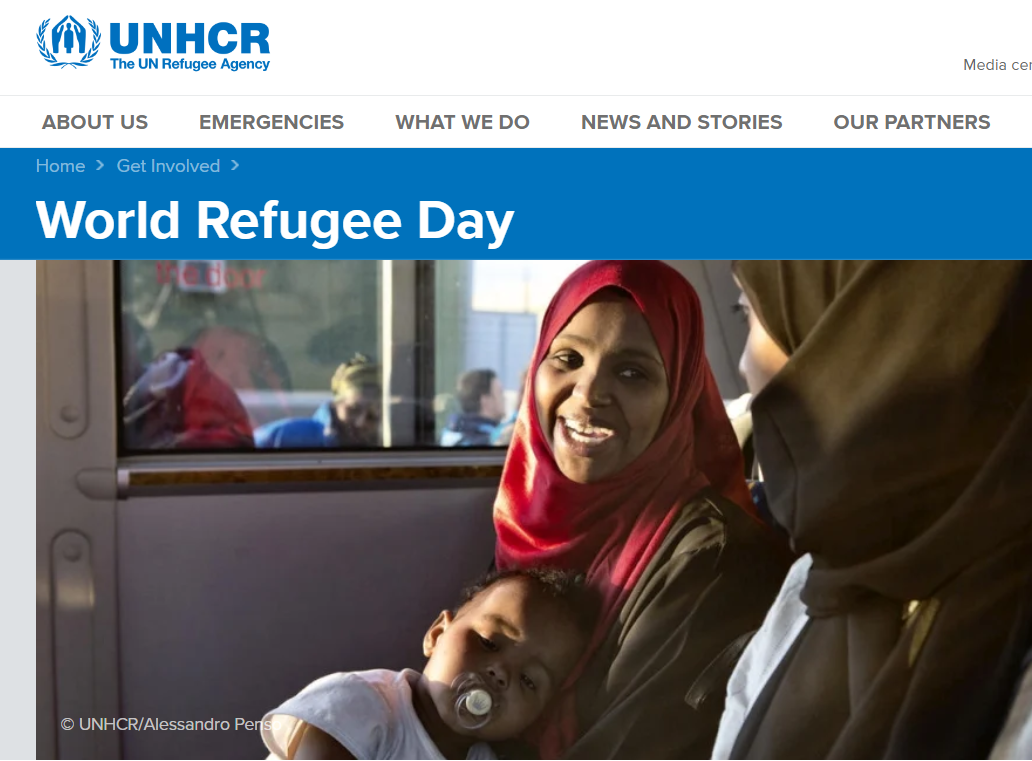 Each year on June 20, the world celebrates World Refugee Day. This year, the focus will be on the right to seek safety.
Every person on this planet has a right to seek safety – whoever they are, wherever they come from and whenever they are forced to flee.
Why is World Refugee Day important?
World Refugee Day shines a light on the rights, needs and dreams of refugees, helping to mobilize political will and resources so refugees can not only survive but also thrive. While it is important to protect and improve the lives of refugees every single day, international days like World Refugee Day help to focus global attention on the plight of those fleeing conflict or persecution. Many activities held on World Refugee Day create opportunities to support refugees.