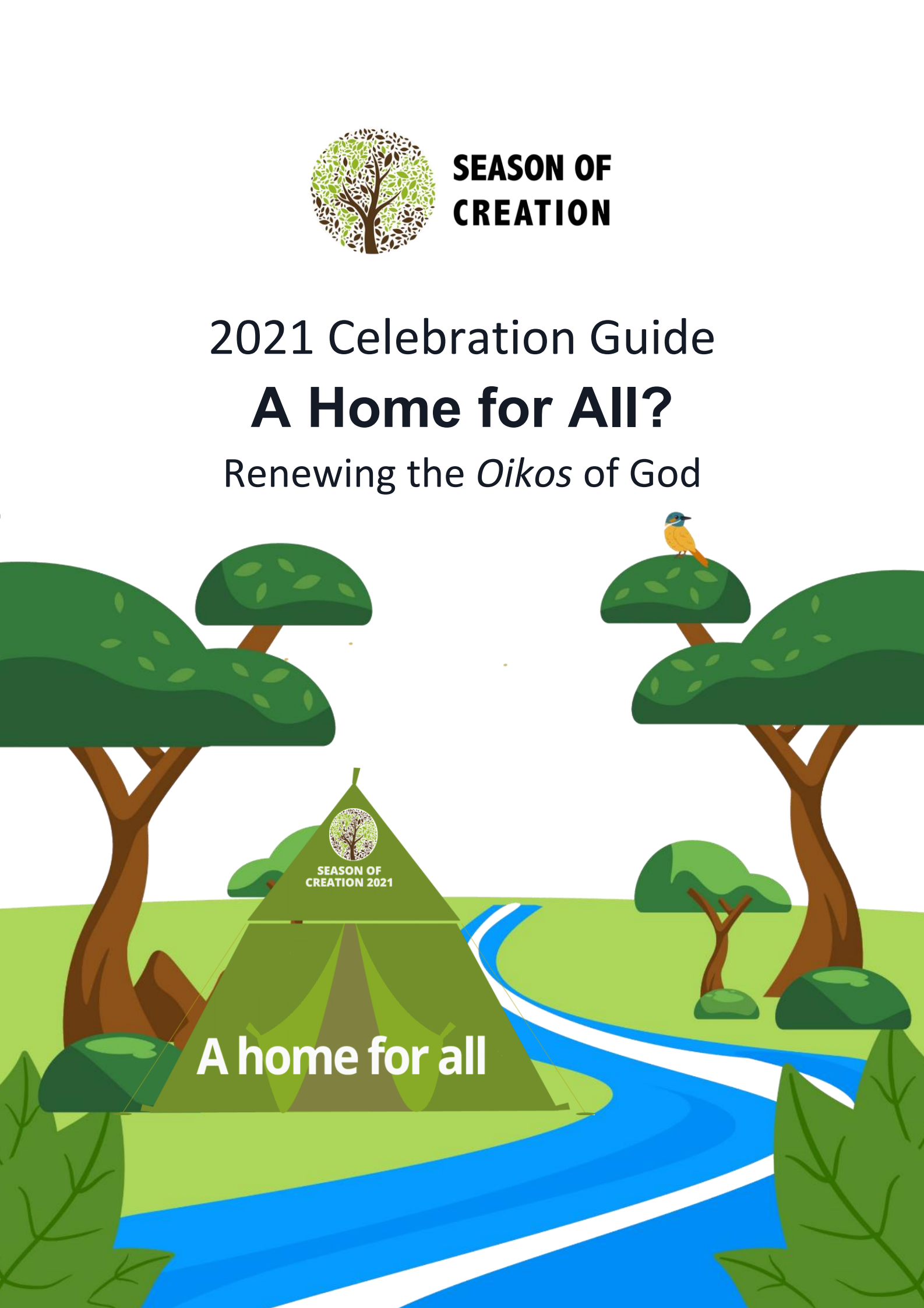 This year, the theme for the Season of Creation is
A home for all?
Renewing the Oikos of God
Each year from September 1 to October 4, the Christian family unites for this worldwide
celebration of prayer and action to protect our common home.
As followers of Christ from around the globe, we share a common role as caretakers of
God's creation. We see that our wellbeing is interwoven with its wellbeing. We rejoice in
this opportunity to care for our common home and the sisters and brothers who share it.
Click here to read the 2021 Celebration Guide
Click here to learn more about the Season of Creation
As part of the celebration, we will be sending out prayer-reflection guides
for the RSCJ Family every week during this Season of Creation.
Click the link to access the resource
Season of Creation - Prayer Guide 1
Season of Creation - Prayer Guide 2
Season of Creation - Prayer Guide 3
Season of Creation - Prayer Guide 4
Season of Creation - Prayer Guide 5
Season of Creation - Prayer Guide 6