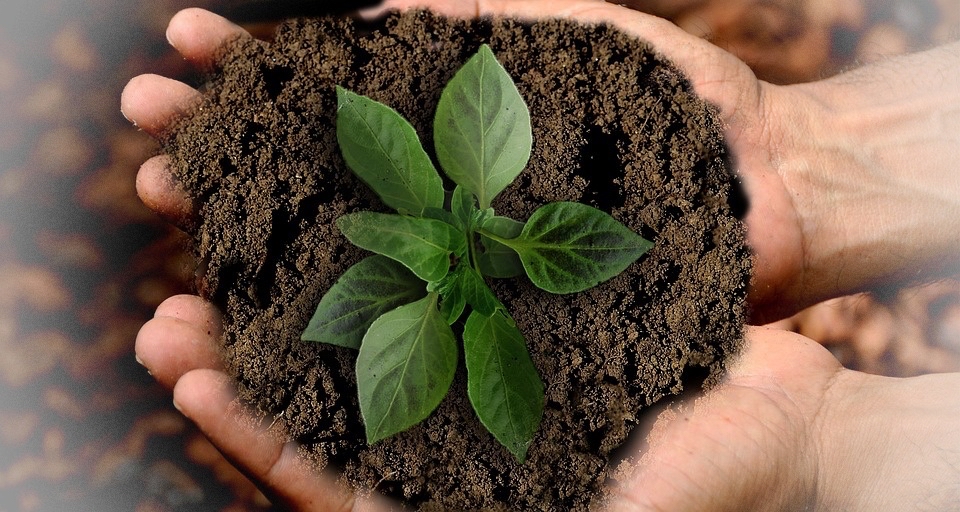 April 22 is Earth Day.
The theme for Earth Day 2021 is "Restore Our Earth."
"Caring for our common home is also a call to hope. As members of the Sacred Heart family, we recognize the broken body of Christ in the broken and suffering earth. The water that flows from the pierced Heart of Jesus transforms our perception of one another, our world, ourselves and our common home."
(Being Artisans of Hope in Our Blessed and Broken World, p. 16)
The International JPIC meeting encouraged three key objectives for continued attention:
To be more conscious of our lifestyle and to make the necessary changes in order to be more responsible for our common home
To continue through our educational mission – to transform our relationships with the earth and one other as well as to strengthen the sense of interconnectedness.
To create and collaborate in local and global ecological initiatives that generate hope.
These objectives open many opportunities for collaboration and action. Individuals and groups are invited to identify actions according to their contexts and experiences. 
Watch "Our Common Home" – a music video from the Caritas Sisters of Jesus and Society of the Sacred Heart
For further information and opportunity to take action, visit Sowing Hope for the Planet, 
a collaborative effort of the JPIC Commission in the name of UISG and the Global Catholic Climate Movement (GCCM). 
To join the call to action from Pope Francis, you may visit the website for Global Catholic Climate Movement