"We saw the star in the East, and we came to worship him." (Mt 2:2)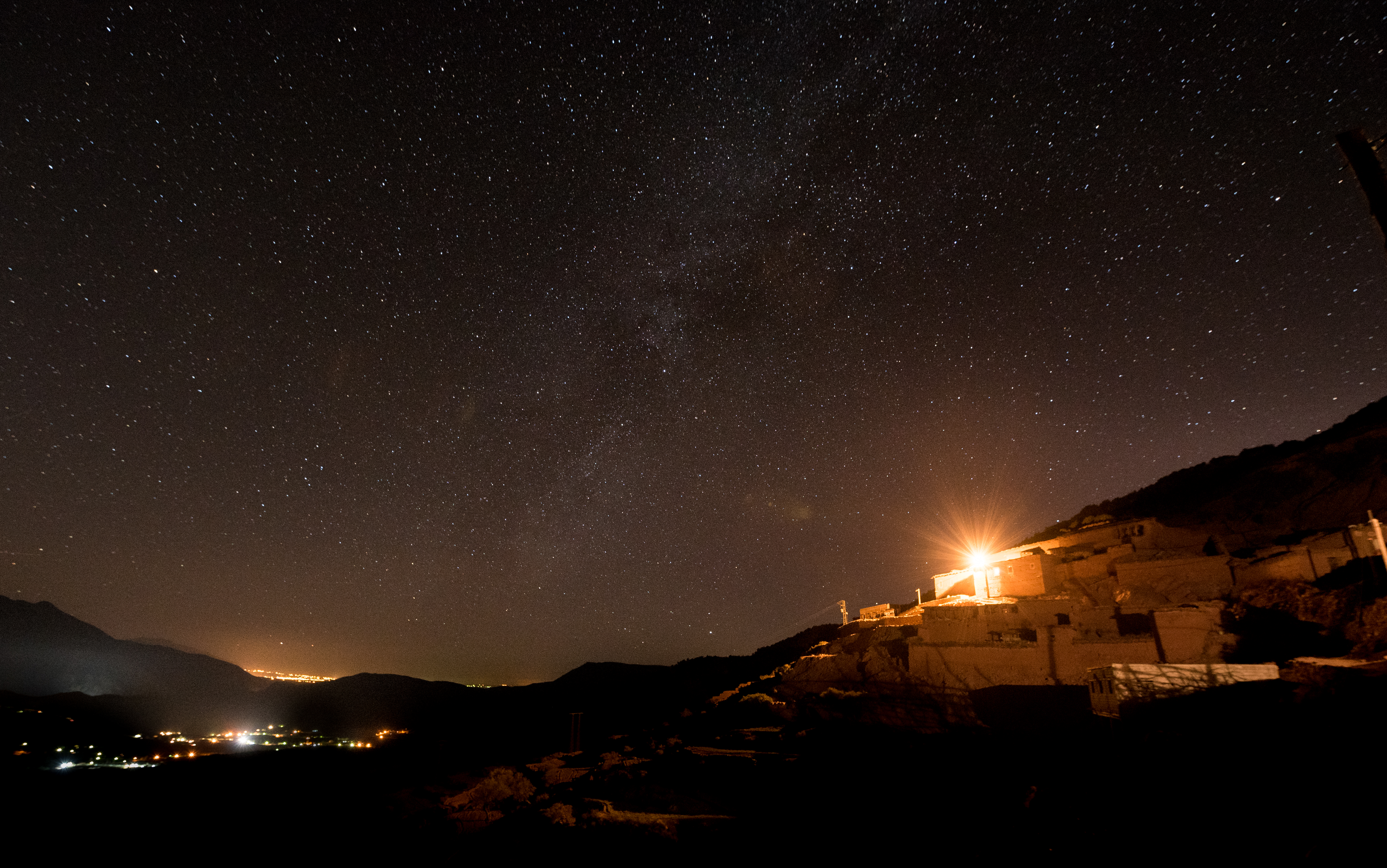 The theme for the Week of Prayer for Christian Unity in 2022 was chosen by the Middle East Council of Churches. More than ever, in these difficult times, we need a light that shines in the darkness and that light, Christians proclaim, has been manifested in Jesus Christ.
Christians around the world celebrate the "Week of Prayer for Christian Unity" from January 18 to 25 of each year in an eight-day prayer. On the same date, Christians will pray the Unity Prayer for the year 2022 under the title "We saw his star at its rising and have come to do him homage" (Matthew 2:2), the star that guided the Magi and the people of Earth to the place where their true King and Savior appeared to raise humanity to the light and grace of the Father.
© Albin Hillert/WCC
Click the link to download the booklet: Week of Prayer for Christian Unity 2022 booklet