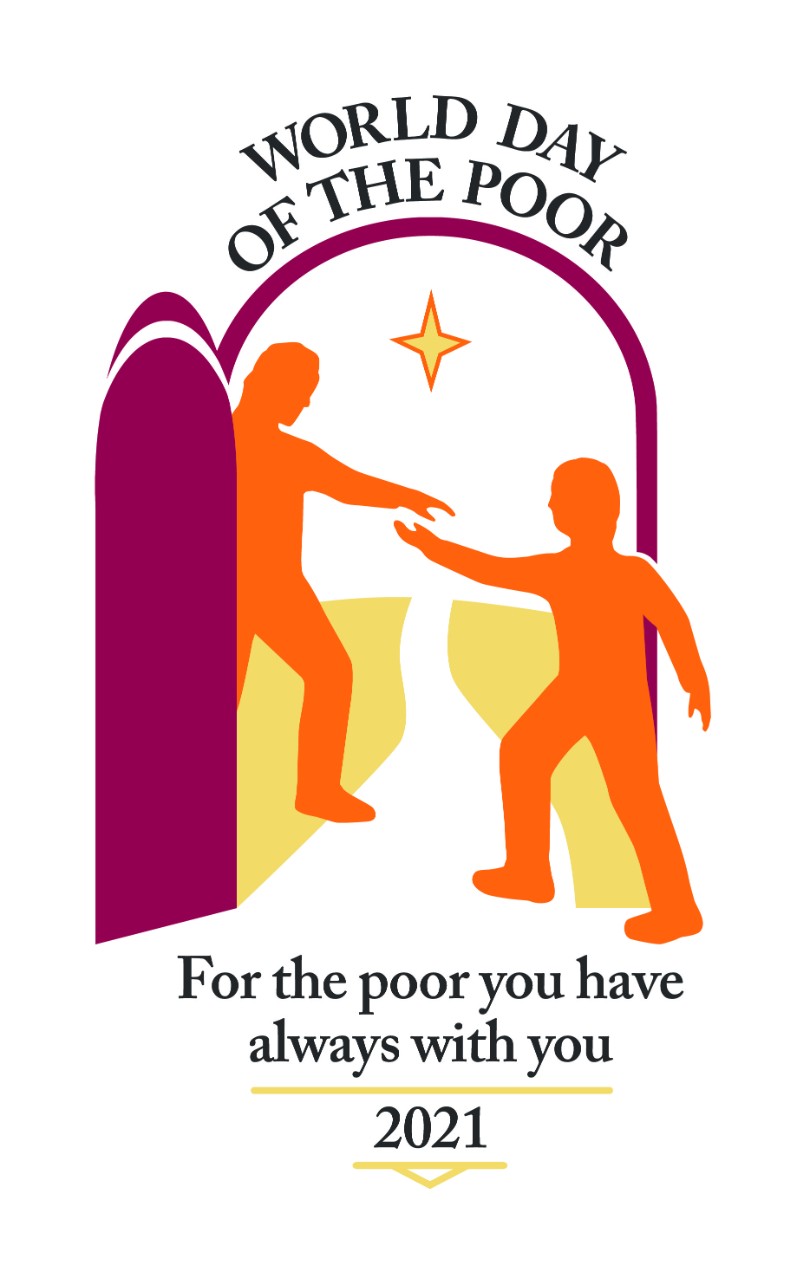 November 14 is the 5th World Day of the Poor. 
In November 2016, when Pope Francis lifted his eyes from the official text of his
homily and saw the thousands of poor people who filled St. Peter's Basilica to
celebrate their Jubilee of Mercy, he announced that from that moment on the
Church would have its World Day of the Poor.
"This is why I want a Church which is poor and for the poor. They have much to teach us...
We are called to find Christ in them, to lend our voice to their causes, but also to be their
friends, to listen to them, to speak for them and to embrace the  mysterious wisdom which
God wishes to share with us through them." (EG 198)
As COP26 comes to a conclusion, let us pray with and for the poor.
"The poorest people are least responsible for environmental degradation
caused by climate change and yet are most affected by its violence."
United Nations Social Development Network
Click here to read Pope Francis' Message for the Fifth World Day of the Poor.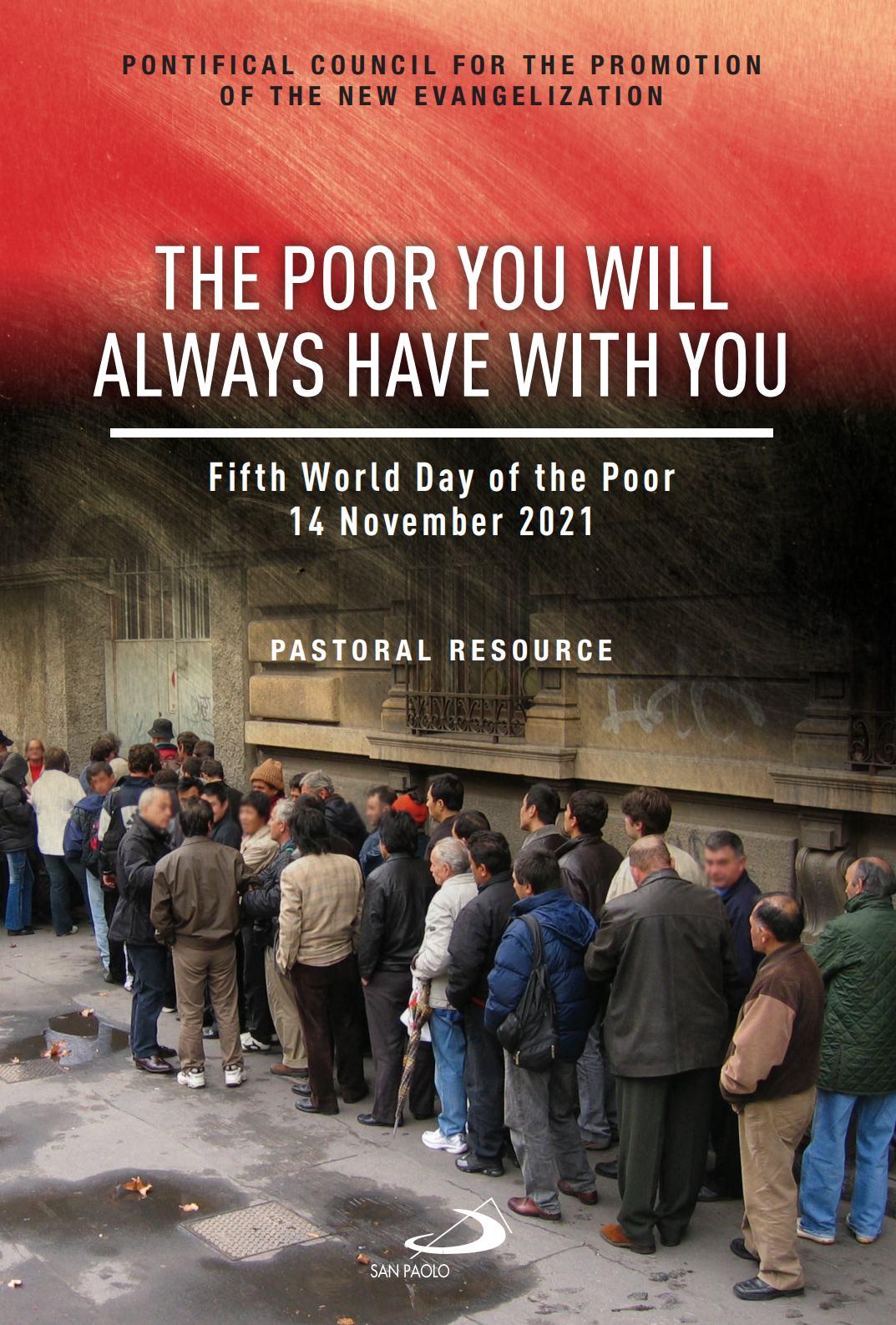 Click here to read this insightful Pastoral Resource from the Pontifical Council for the Promotion of the New Evangelization.