JPIC E-nfographic - Forest Fires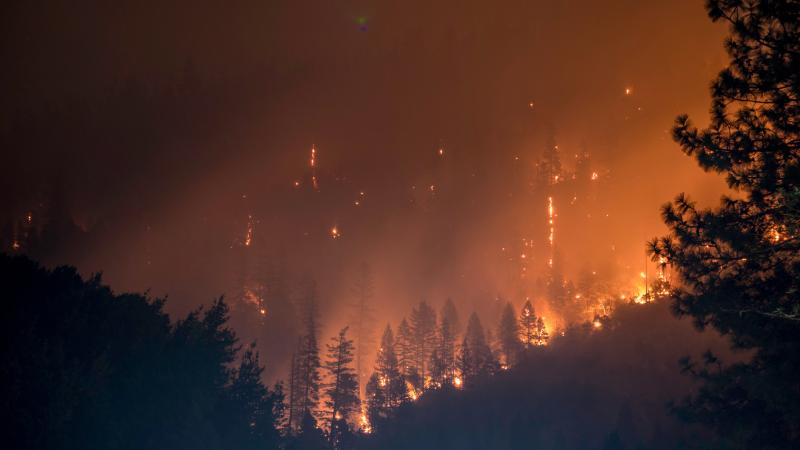 Boreal forests in regions all over the world have been experiencing the worst wildfires in recorded history in 2023, according to new research.
The total wildfire emissions for 2023 is estimated to be almost 410 megatonnes, the highest on record for Canada by a wide margin, according to the Copernicus Atmosphere Monitoring Service dataset, which provides information on the location, intensity, and estimated emission of wildfires around the world. The previous annual record was set in 2014 at 138 megatonnes of carbon. (abcnews.com)
Click here to download the infographic on Forest Fires.