International Day of Education 2023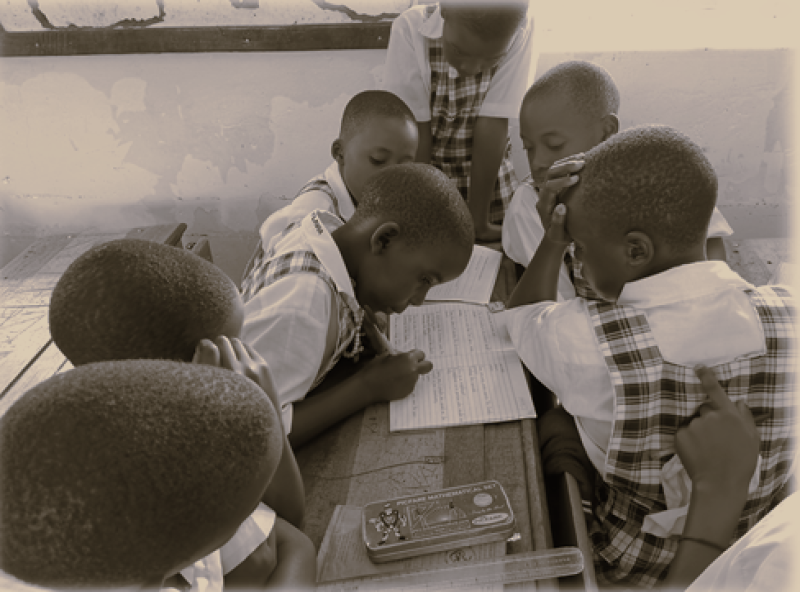 The fifth International Day of Education is celebrated on 24 January 2023 under the theme "to invest in people, prioritize education".
Today, 244 million children and youth are out of school, and 771 million adults are illiterate. Their right to education is being violated and it is unacceptable. It's time to transform education.
UNESCO is dedicating this year's International Day to girls and women in Afghanistan who have been deprived of their right to education. It is calling for the immediate lifting of the ban restricting their access to education.
Click here to read the message from Ms. Audrey Azoulay, Director-General of UNESCO, on the occasion of the International Day of Education.