Season of Creation 2022: Listen to the Voice of Creation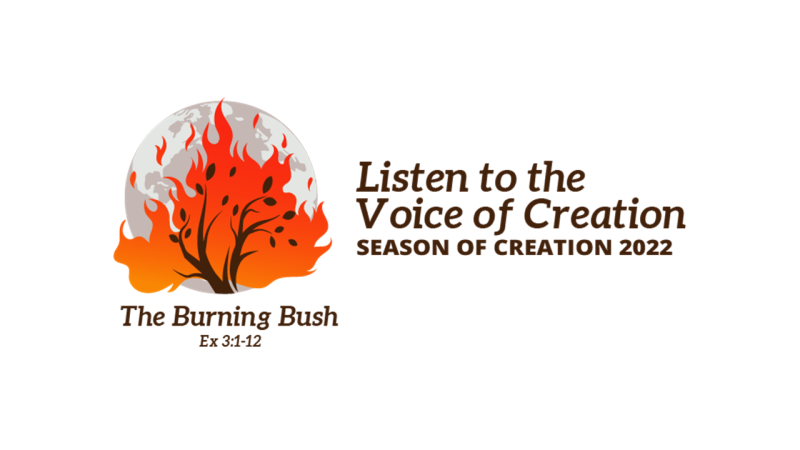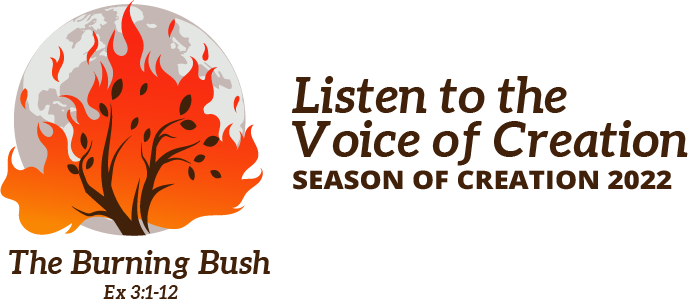 The Season of Creation is the annual Christian celebration to listen and respond together to the cry of Creation: the ecumenical family around the world unites to pray and protect our common home, the Oikos of God. The Season "Celebration" begins 1 September, the World Day of Prayer for the Care of Creation, and ends 4 October, the Feast of St. Francis of Assisi, the patron saint of ecology beloved by many Christian denominations.
The burning bush is the Symbol for the Season of Creation 2022. Today, the prevalence of unnatural fires are a sign of the devastating effects that climate change has on the most vulnerable of our planet. Creation cries out as forests crackle, animals flee, and people are forced to migrate due to the fires of injustice.
Click here to download the 2022 Celebration Guide.
In June and July 2022, heatwaves struck Europe, North Africa, the Middle East, and Asia, as temperatures climbed above 40 degrees Celsius (104 degrees Fahrenheit) in places and broke many long-standing records.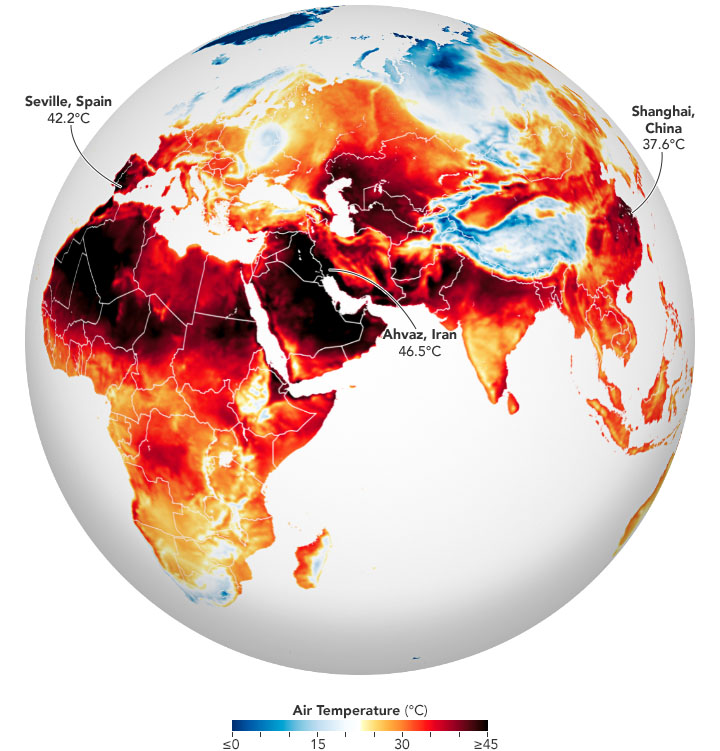 The map above shows the surface air temperatures across most of the Eastern Hemisphere on July 13, 2022. It was produced by combining observations with a version of the Goddard Earth Observing System (GEOS) global model, which uses mathematical equations to represent physical processes in the atmosphere. (Source: NASA Earth Observatory)
May this 2022 Season of Creation renew our ecumenical unity! And may this season of prayer and action be a time to Listen to the Voice of Creation, so that our lives in words and deeds proclaim good news for all the Earth!